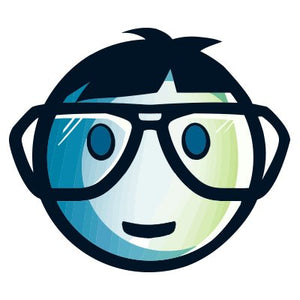 In this class we will go through every nook and cranny of a Shopify theme and learn the tricks of the trade. 
* NOTE: This class assumes some basic knowledge of HTML and/or Liquid. With this knowledge everything is possible!!
We will cover:
Detailed look into what files makeup a theme.

Commonly used techniques to extend a theme's basic features.

Theme code management and testing new features.
Creating custom sections and templates.
And more...

All classes are live and interactive via Zoom video conferencing. Classes will be recorded and your class' recording will be available to you.